Intuitive
Business
Solutions

Technology at Your Fingertips

Affordable Web Design

Marketing
Stand Out From The Rest

Search Engine Optimisation

Software Development
Tech Solutions
Our IT solutions will bring your business into the now, saving you time and money for the future.
Web Design & SEO
Affordable web design and SEO for your small business needs. Attract clientele with your new professional business image, making your mark on the web.
Small Business Start Up Packs
Just starting out? Vesari offer professionally designed logos, business cards, letterhead, flyers and other promotional material. Everything you need to market your small business.
Smart Technology = Smart Business
make the change today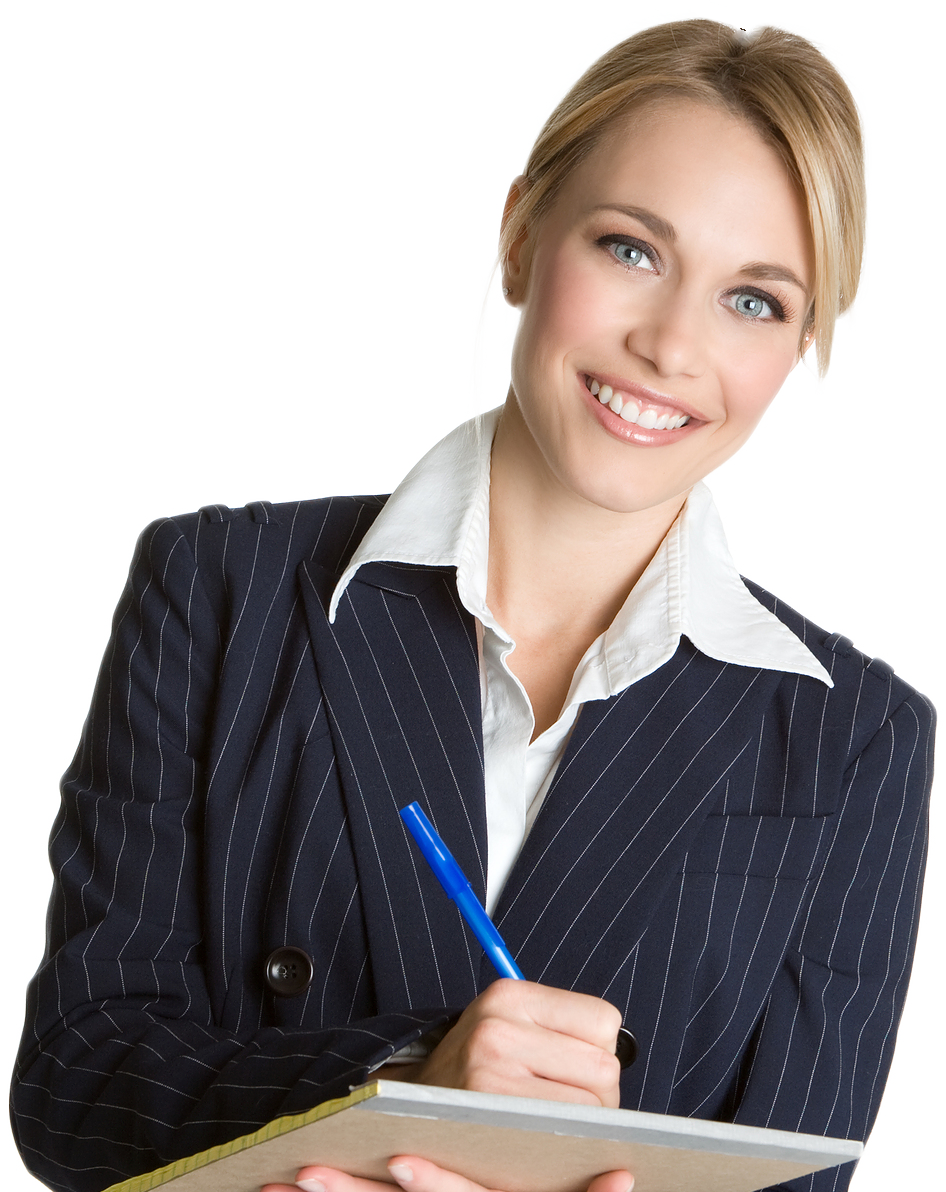 YOUR TIME TO SHINE
Make the move to improve your business and bring your technology into the future.
Vesari can show you step by step how to make your business work to its full potential.
EVERYTHING YOU NEED
Everything you need right at your fingertips.
We are a husband and wife team that have a main goal of providing budget solutions for small businesses either just starting off or who need some help bringing their business into the now with updated technology.
Charles has a background in IT and management solutions, with a technical mind and years of experience he can help you save time and money by improving your software and technical business requirements.
Melissa is all about design, with every aspect of her professional carer in some form of design, from interior, graphic or web. She has a passion and creative flair that will make your business stand out from the rest. A professional team dedicated to helping small businesses on a budget.
DESIGN SOLUTIONS TO SUIT YOUR BUSINESS
Easy to maintain websites and promotional material within your budget